Lymm Net Webcam
View our HQ live webcam overlooking Lymm Cross
Want to view a live streaming version of the webcam?
Download the iPhone & iPad app!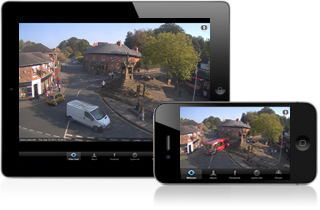 Thanks to Lymm Lounge for hosting the webcam

---

Download animated Webcam applet (click for info)

View the archived collection of Webcam images
---

Sponsor the webcam! Your advert here!
This page gets hundreds of visitors daily.
Want to be a webcam sponsor? Contact us.